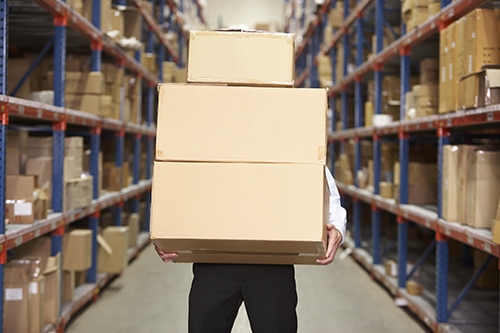 Volt Candy
, an Ideal Choice  Supplier
you
can Trust.
Volt Candy is a small family owned Warehouse shop specialized in sourcing various type of products at lowest prices and offering them at wholesale prices to the public.
you can find your daily used products at wholesale prices. candy, gum, snacks, beef jerky, general merchandise, male enhancement, personal and health care products.
We are based in California USA. We ship internationally as well as domestic.

Our online store is designed to provide you with a safe and secure environment to browse our product catalog.
We aim to provide the best products and service to our customers at the lowest prices possible.
We offer a wide selection of candy, from classic favorites like chocolate bars and gummy bears to unique, hard-to-find treats from around the world. We also carry a variety of grocery items, including cereal, pasta, and canned goods, Personal care items, baby care products, pet food and supplies, and much more, so you can get everything you need in one convenient location.
Our dedicated team is committed to providing excellent customer service, and we're always happy to help you find the perfect product for your needs. Whether you're looking for a gift for a loved one or just need some snacks to get you through the workday, we've got you covered.
So come on in and check out our selection at Volt Candy. We guarantee you'll find something you'll love!